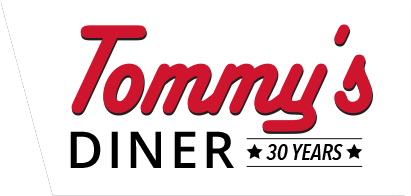 Today's Specials
Monday, Dec 4th
Johnny Marzetti
Chicken Romano
Chicken and Dumplings
Beer Brat on Pretzel Bun
Classic Grilled Cheese with Beef Vegetable Soup
Loaded Potato Soup
Tommy's Story
Tommy's Diner has been an iconic staple of the Franklinton neighborhood for over 30 years. Tom and Kathy Pappas created this concept with hustle, hard work and a vision of the American dream.
Tommy's Catering
Remember Tommy's Diner for your next large gathering. We offer catering options for sunrise till sunset.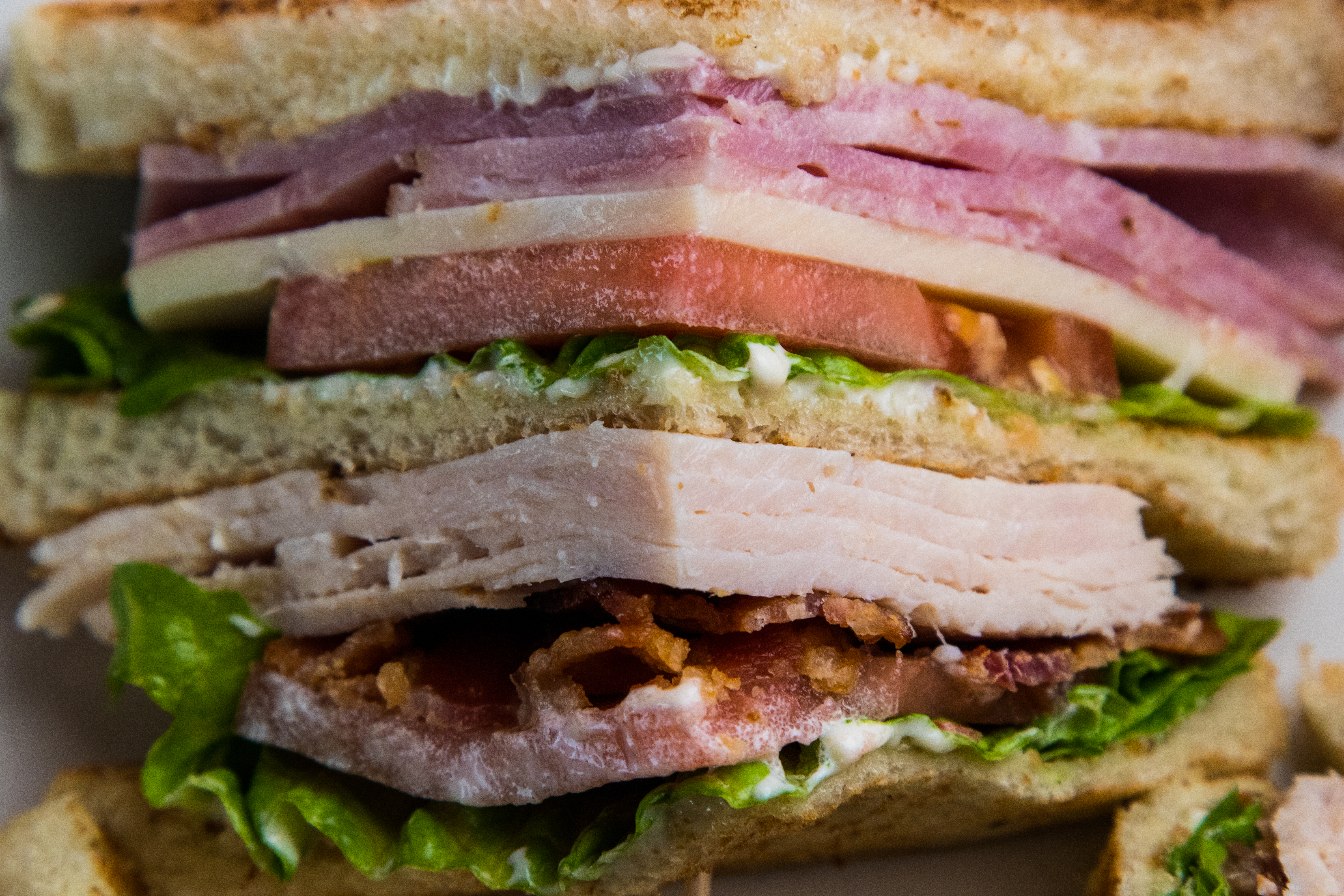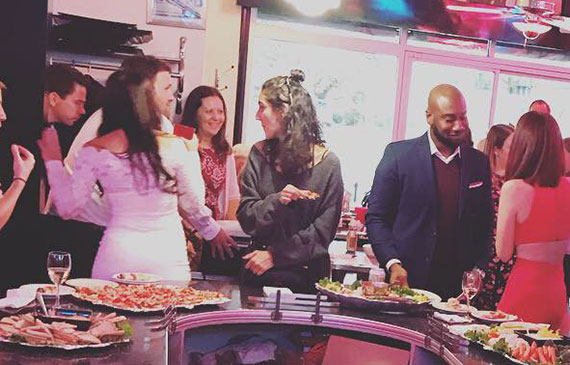 Tommy's Events
Looking for a space to host that special occasion or surprise celebration?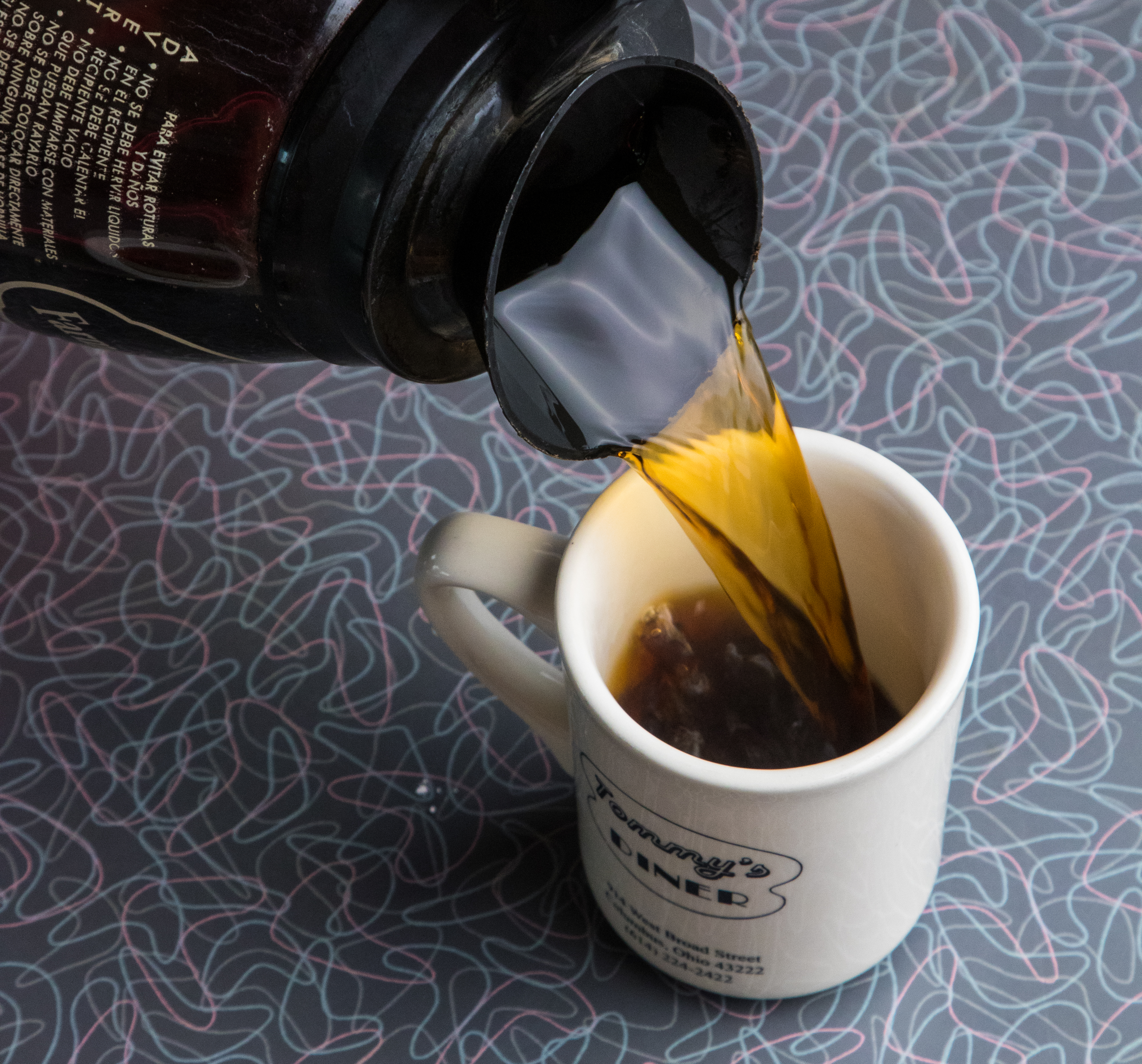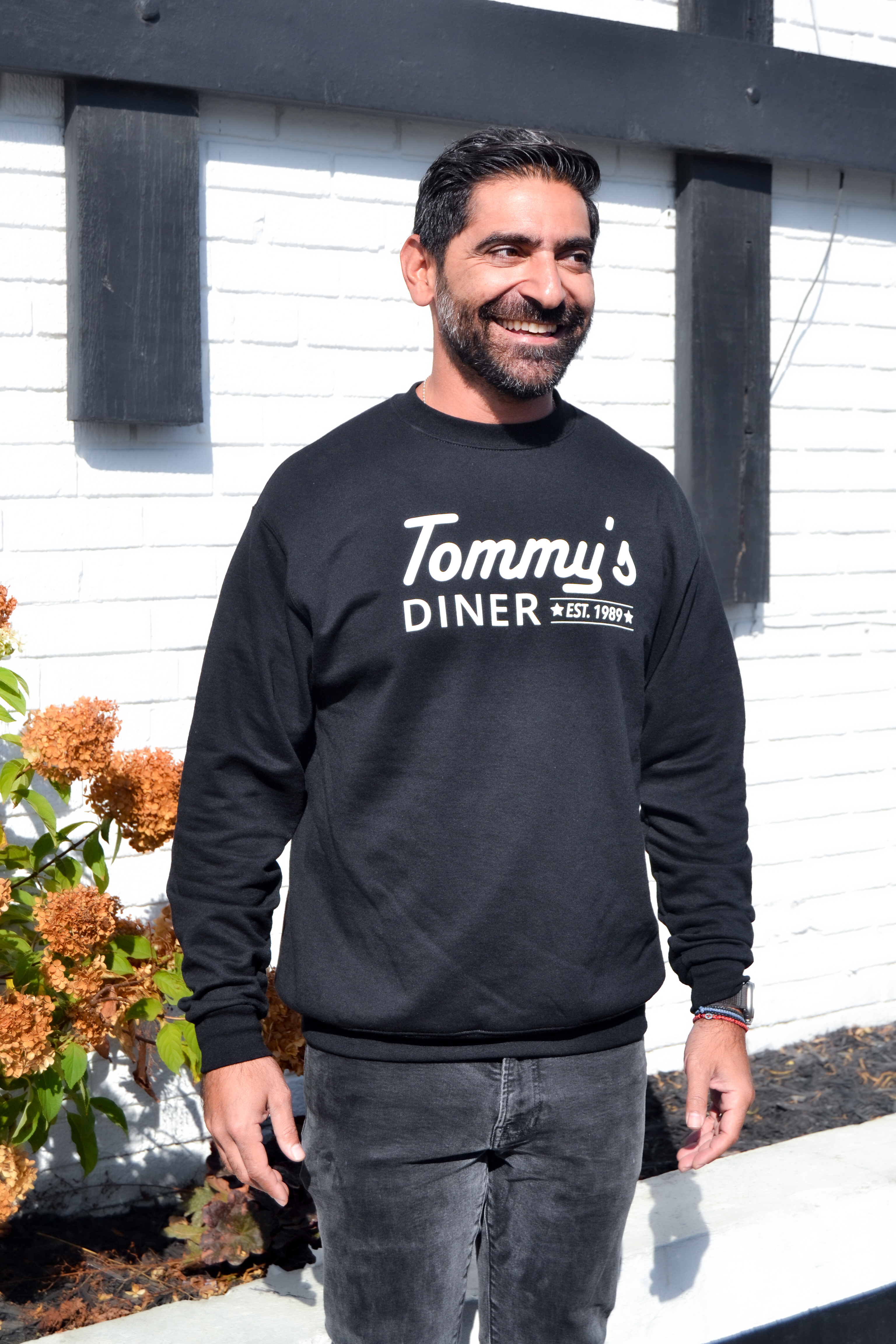 Tommy's Merchandise
Show your love for Tommy's wherever you go with our selection of Tommy's swag.